OPEN BY APPOINTMENTS ONLY
Due to COVID-19, we are currently open by appointments only. Masks are mandatory for the entire duration of the visit.
Our showroom hours are Monday to Friday 9:00 am to 5:00 pm, closed on weekends and public holidays. 
Please visit our "Request an Appointment" page to book an appointment.
We are a wholesaler company. Purchases can only be done if customer has a business account or working with an industry professional.  Thank you for understanding.
Effective October 16, 2020 
This location no longer has an operating plumbing parts counter. Please visit our 3 other locations in Vancouver, Surrey, or Langley for assistance.
Sorry for any inconvenience caused.
MEET THE UNIVERSAL SUPPLY RICHMOND TEAM
You are our passion & inspiration – whether you are building a new home or renovating. With our expertise we are dedicated to find plumbing solutions for your projects without compromising aesthetics or quality. We are here to listen to your needs and preferences and provide you with our best recommendations from more then 30 top plumbing brands.  Universal Supply is a plumbing wholesaler that has served the Metro Vancouver & Lower Mainland community for over 40 years. We are proud to be a premier KOHLER registered distributor and a division of Emco.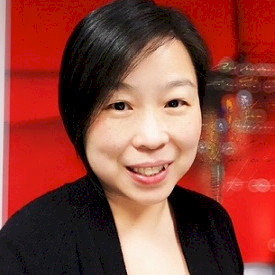 Gloria Lu
Senior Sales Supervisor
With over 12 years of plumbing experience Gloria Lu is a leader at Universal Supply Richmond. Her detailed plumbing knowledge astounds even the most experienced builder.  Her understanding of plumbing mechanics combined with her expertise in brands and style make her one of the best consultants in the industry.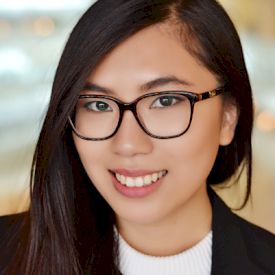 Maggie Chan
Sales Consultant
Maggie has been with our company for almost 2 years. She has been a great addition to our team and is always striving to find ways to improve customer experience. She values going above and beyond for her clients from the moment they step into our doors. Outside of work, she enjoys travelling especially to Japan. Sushi, ramen, and endless shopping, what's there not to like?